Posted on | April 10, 2017 |
Posted on | April 8, 2017 |
Posted on | April 5, 2017 |
Posted on | April 2, 2017 |
Posted on | March 30, 2017 |
Posted on | March 29, 2017 |
Metal and wood, collapsible, display shelving.
Posted on | March 29, 2017 |
Leoque houses fine line of furniture and accessories using mixed materials, with design inspirations from the past and the contemporary. Our products are born out from our understanding of practical applications, trends & styles and value for money. Quality craftsmanship, special materials, creatively designed, these are the characteristics of our products. Like one nail in a furniture piece, we're just one small player in this industry. But in our own little way, we hope to be a contributor in the furniture industry for many years to come and positively impact as many Filipinos as we can.
Posted on | March 24, 2017 |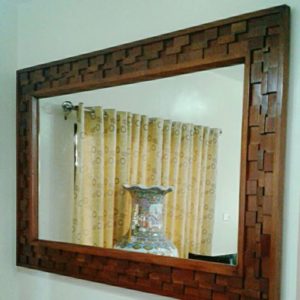 Big wall mosaic wood, tiled wood mirror.
Posted on | March 22, 2017 |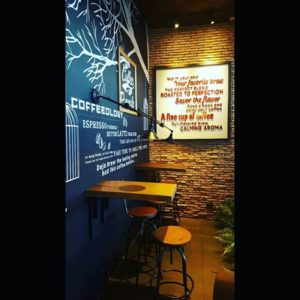 Spotted, coffee table, bar set corner. @ Coffee Project Philippines.
Posted on | November 30, 2016 |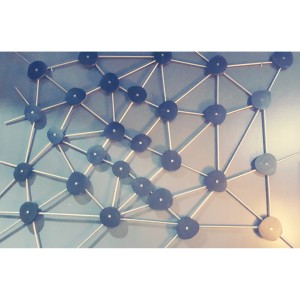 Oh, Update.
Apologies as there are NO new posts. We are having site problems.
Kindly check our FB page for the latest furniture posts and updates from us.
Thanks Guys!
« go back
—
keep looking »