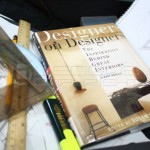 Book: Designers on designers by Susan Gray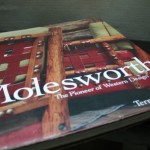 Coffee Table Book: Molesworth, The Pioneer of Western Design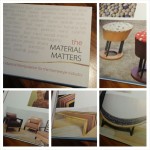 Sourcebook: The Material Matters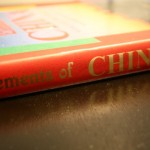 Coffee Table Book: Elements of China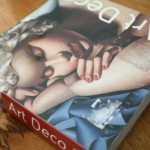 Art Deco Book, Graphic Art & Illustration Book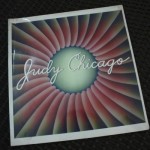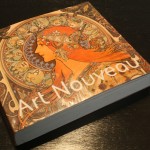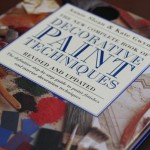 Decorative Painting Techniques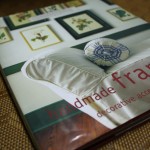 Good Read: Handmade frames – decorative accents for your home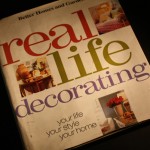 Real Life Decorating: Your Life, Your Style, Your Home (Better Homes and Gardens)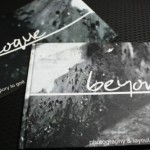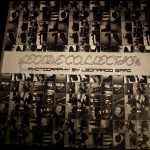 Leoque Collection, the Photobook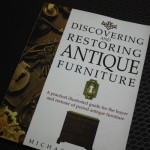 Book – Discovering and Restoring Antique Furniture: A Practical Illustrated Guide for the Buyer and Restorer of Period Antique Furniture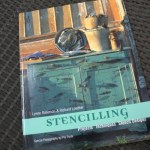 Book: Stencilling: Projects, Techniques, Stencil Designs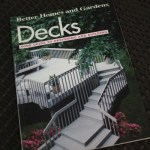 Better Homes and Gardens: Decks (Your guide to designing and building)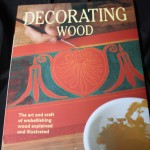 Decorating wood – the art and craft of embellishing wood explained and illustrated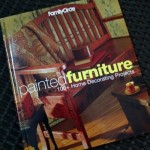 Book: Painted Furniture – 100 home-decorating projects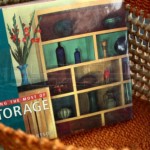 Book: Making the Most of Storage by Debora Robertson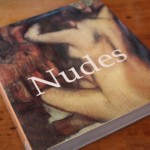 Nudes (Mega Square) by Grange Books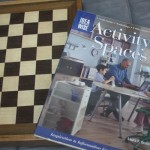 IdeaWise: Activity Spaces: Inspiration & Information for the Do-It-Yourselfer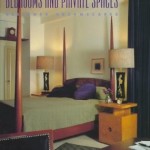 Bedrooms and Private Spaces: Designer Dreamscapes
Trading Spaces, Instant Impact – Pack your home with personality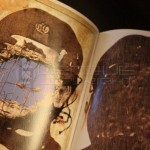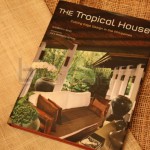 The Tropical House: Cutting edge design in the Philippines – Tropical Contemporary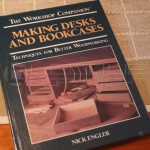 Book: Making desks and bookcases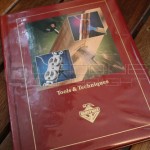 Book: Tools and technique, handyman club library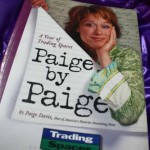 Book – Paige by Paige: A Year of Trading Spaces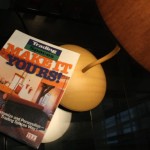 Book: Trading Spaces – Make it yours!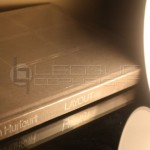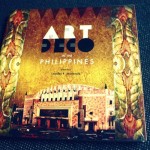 Book: Art Deco in the Philippines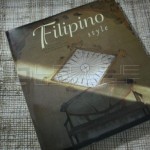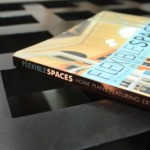 Book: Flexible Spaces – 85 Home Plans Featuring Bonus Rooms, Keeping Rooms, Lofts and Extra Living Space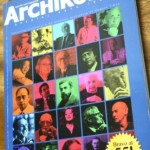 Archikonst's 55 Greatest architects of modern times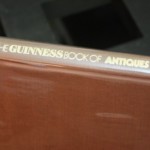 BOOK: The Guinness Book of Antiques by John FitzMaurice Mills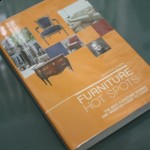 Book: Furniture hot spots – The best furniture stores and websites, coast to coast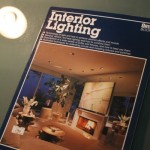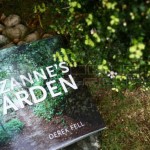 Coffee Table Book: Cezannes Garden by Derek Fall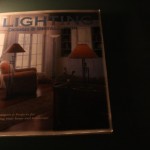 Book: Lighting and Design Installation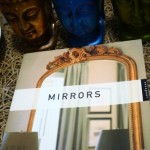 Book: Mirrors – Cheryl & Jeffrey Katz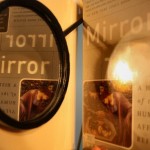 Book – Mirror Mirror: A History of the Human Love Affair with Reflection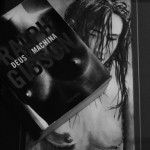 Book: Ralph Gibson – Deus Ex Machina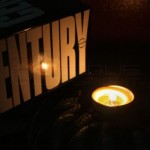 Photography Book: Century – One Hundred Years of Human Progress, Regression, Suffering and Hope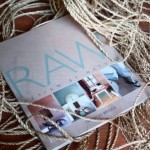 BOOK: Raw – Design By Nature by Frances Briggs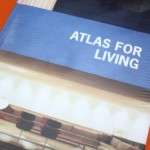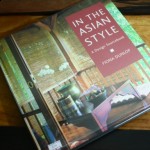 Book: In the Asian Style, a Design Sourcebook – by Fiona Dunlop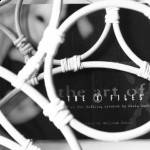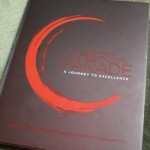 Coffeebook: Chefs on paradise – A journey to excellence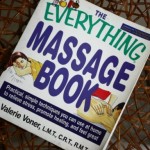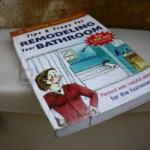 Tips & Traps: Remodeling Your Bathroom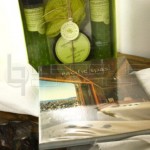 Pacific Spas: Luxury Getaways on the West Coast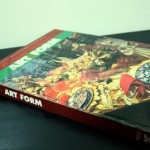 Book: Philippine Christmas Art & Form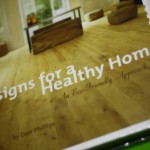 Designs for a Healthy Home: An Eco-Friendly Approach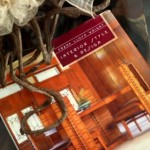 Book: Frank Lloyd Wright Interior Style & Design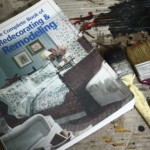 The Complete Book of Redecorating & Remodeling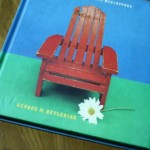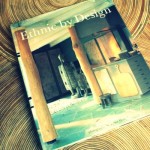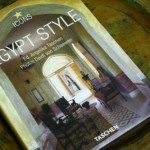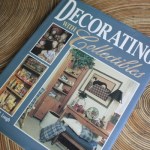 Book: Decorating with collectibles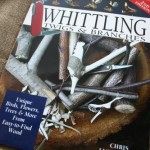 BOOK – Whittling Twigs & Branches: Unique Birds, Flowers, Trees & More from Easy-To-Find Wood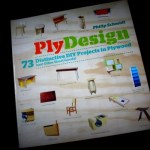 Book: PlyDesign – 73 Distinctive DIY Projects in Plywood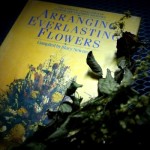 Book: Arranging Everlasting Flowers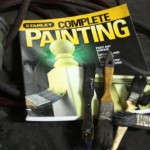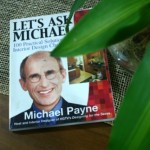 Book – Let's Ask Michael: 100 Practical Solutions for Interior Design Challenges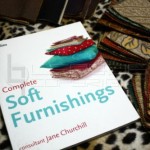 Book – Complete: Soft Furnishings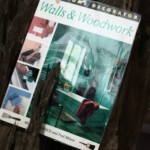 Home Decorator: Walls & Woodwork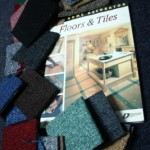 Home Decorator – Floors & Tiles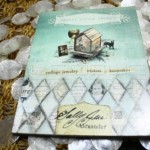 Book: Pretty Little Things – Collage Jewelry, Trinkets and Keepsakes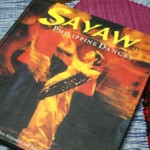 Book: Designs for the 20th Century Interiors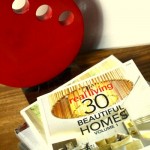 Real Living: 30 Beautiful Homes, Volume 1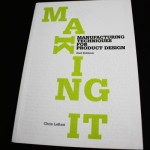 Book – Making It: Manufacturing Techniques for Product Design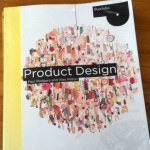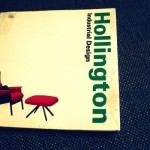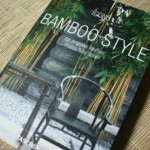 Whenever we have time, we'll post other books we have, with reviews and notes. And, when we have new book buys, we'll post 'em too.
If you want to get some of these books , we compiled all these inside Leoque's A-List Amazon Store, please check here.

Popular Tags
abaca
art
bamboo
bench
book
buddha
candle holder
center table
chair
clock
coffee table
console
console table
design
desk
dining chair
dining set
dining table
divider
floor lamp
frame
glass
ig
instagram
kamagong
lamp
metal
mirror
pedestal
photography
pr
rattan
set
shelves
side table
stainless
steel
stool
storage
table
tv rack
vase
wall clock
wood
woodwork