Posted on | October 18, 2016 |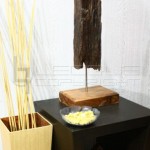 Posted on | October 5, 2016 |
Making Country Furniture: 15 Step-by-Step Projects
The beauty of "country" furniture lies in its simplicity, solidity, clean lines, and familiar feel. Buchanan, a professional craftsman and illustrator, provides 15 designs for timeless country furniture, including an oak chest, a hanging rack, a trestle table, stools, a corner cupboard, a small box, a child's chair, ladder-back chairs, and more. Each design includes measuring and assembling information, finishing techniques, methods to save time and material and avoid mistakes, step-by-step diagrams, and full-color, gorgeous photographs of each finished piece.
Most of the designs are simple enough for a relative beginner to assemble the appropriate tools and materials, follow the clear directions, and produce simple, honest furniture that will become treasured family heirlooms over time. The pleasure of building these classic designs will only be exceeded by the pure delight of living with them for years afterward. –Mark A. Hetts –This text refers to an out of print or unavailable edition of this title.
Making Country Furniture: 15 Step-by-Step Projects
Posted on | October 3, 2016 |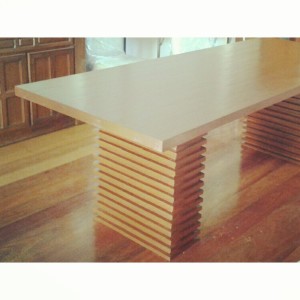 8-seater dining table, with solid wood legs.
Posted on | September 30, 2016 |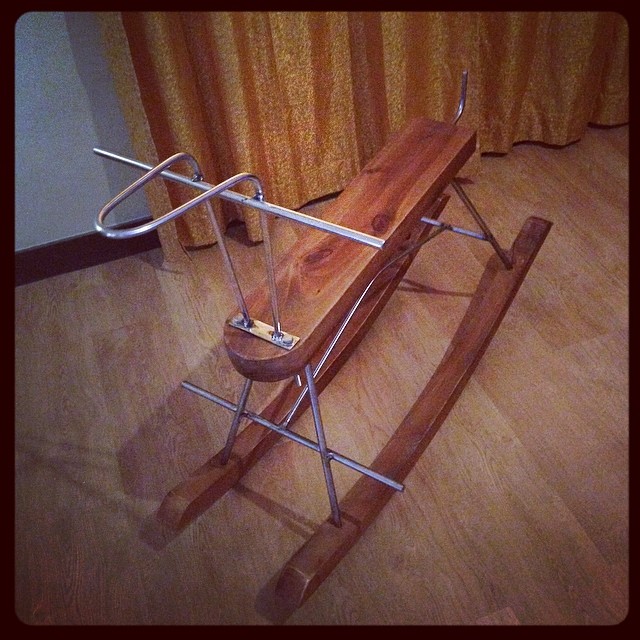 Posted on | September 28, 2016 |
Posted on | September 25, 2016 |
Posted on | September 23, 2016 |
Posted on | September 11, 2016 |
Posted on | September 7, 2016 |
Condo furniture… Textured mirror and TV rack.
Posted on | September 4, 2016 |
keep looking »